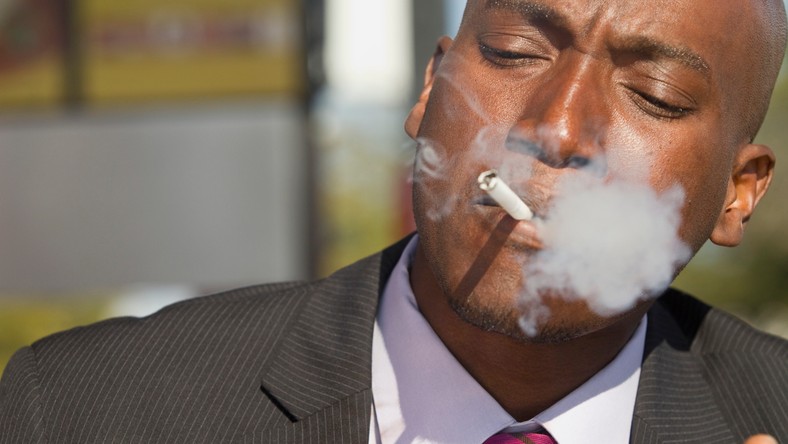 Smoking causes several diseases that are detrimental to the health [The Premier Online Magazine]
The Premier Online Magazine
Even though tobacco is linked most strongly with lung cancer per public opinion, it is more likely to lead to heart disease or other health problems.
Smoking has become a habit to many folks and they seem not to find anything wrong with the quantity they consume daily. The things about the diseases caused by smoking harm almost every organ in the body.
Today's article will show you the diseases caused by smoking.
1. Heart Disease
Nicotine in cigarettes reduces the amount of oxygen your heart gets and also raises your heart rate putting more stress on your heart. One in 5 deaths from heart disease are related directly to smoking.